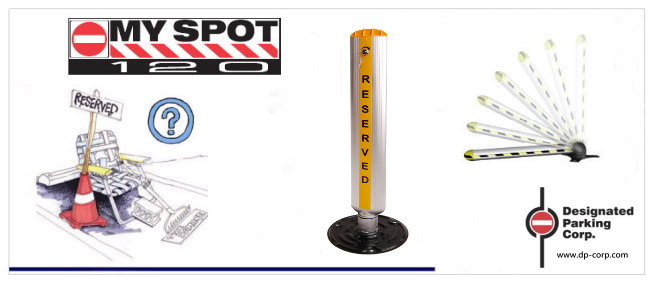 Product Features




1.




MySpot 120 is the only product of its kind of incorporate a defense mechanism against accidental impacts.





2.



Constructed by the highest grade, durable aluminum and steel. It also is an attractive, strong hinged post that restricts access to a parking space. After the offending force is removed. it will rebound to the upright position.


3.



MySpot 120 self-locks when it is manually returned to the upright position.


4.




MySpot 120 is unlocked by using a key, and then placed on the ground to allow entrance to the space.




5.



Pylon dimension:
H686mm*W127mm*D69mm



Copyright © 2015 Linkasia Marketing Taiwan Co.,Ltd.All Rights Reserved.